NvChad
Showcase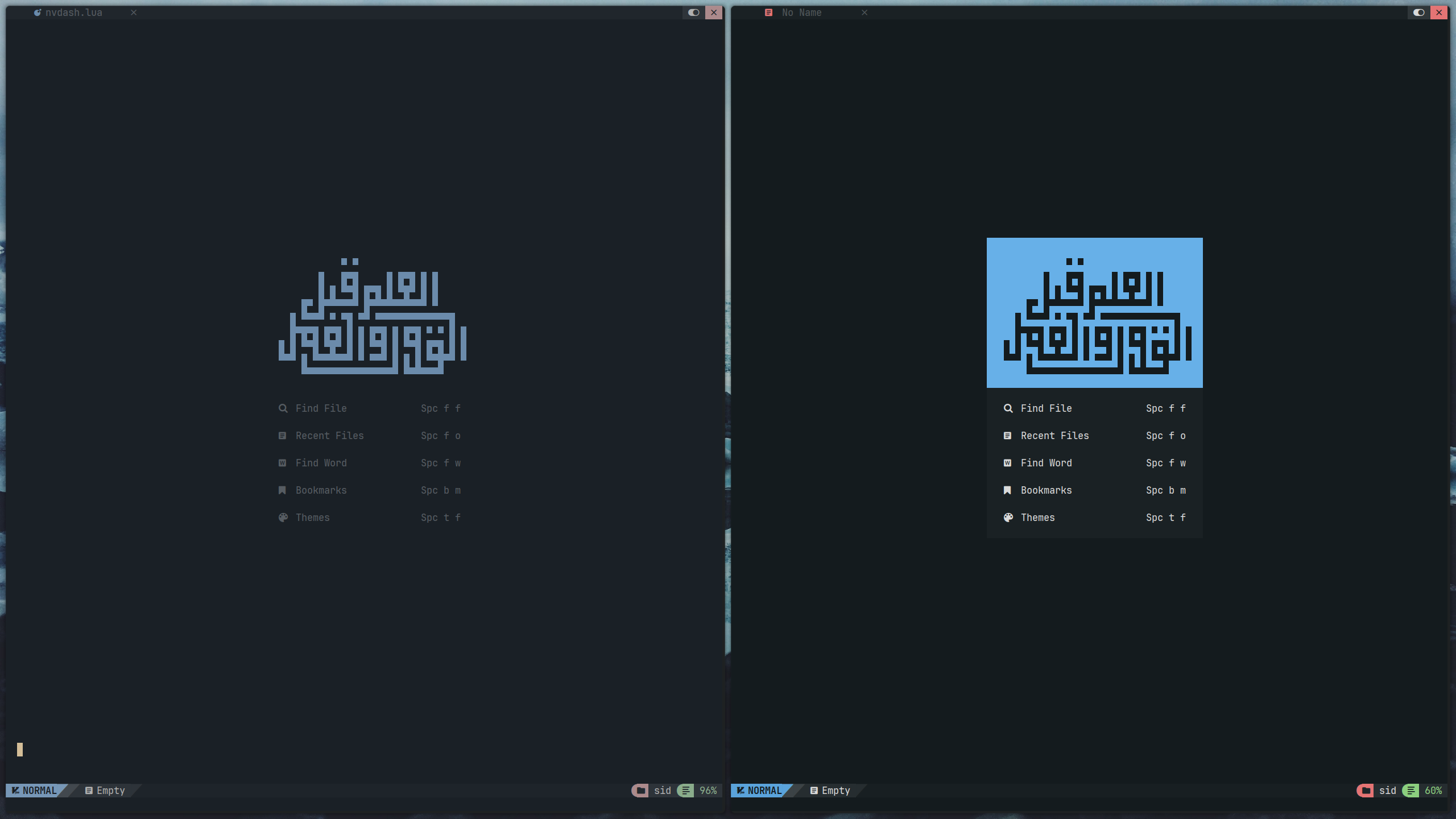 What is it?
Theme Showcase
Images (Click to expand!)

(Note: these are just 4-5 themes, NvChad has around 56 themes)
UI related plugins used
Images (Click to expand!)

Nvim-tree.lua

Fast file tree:

Telescope-nvim

A fuzzy file finder, picker, sorter, previewer and much more:

Our own statusline written from scratch

Tabufline (our own pertab bufferline)

Here's a video that showcases it.

NvCheatsheet ( our UI Plugin )
Plugins list
History
💝 Support

If you like NvChad and would like to support & appreciate it via donation then I'll gladly accept it.
Credits